AGAINST THE FLOW' is
the name, chosen by our young people for our youth and children's work.
They meet on Sundays at 10.30am at the church and share in the first part of the service.
Then at 11.00am they have their own groups led by dedicated members of the church as they explore the bible and what it means to be a follower of Jesus.
The groups are split into 3 age ranges; 4-7 years 8-11 years and 12-16 years.  (During lockdown this takes place via ZOOM)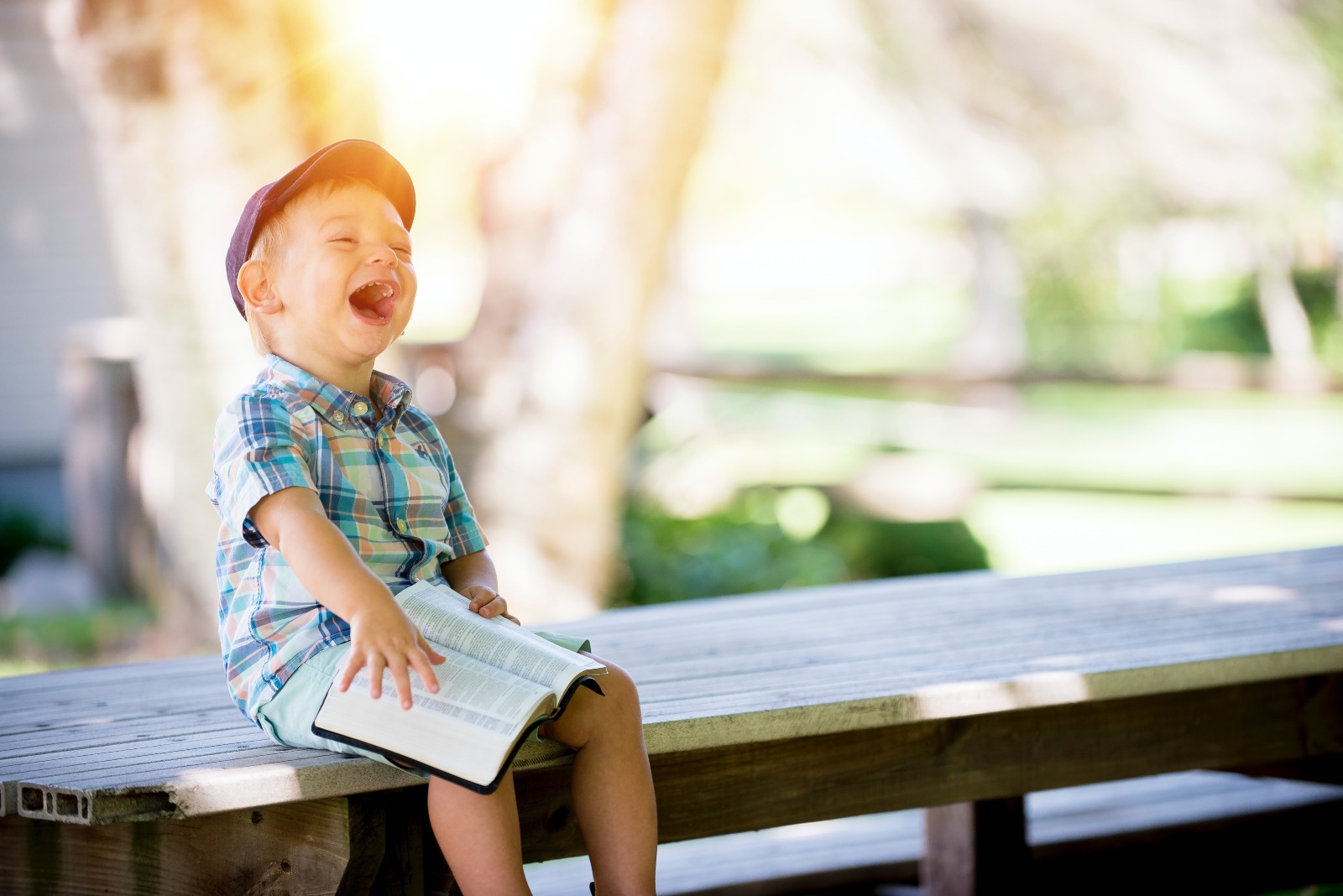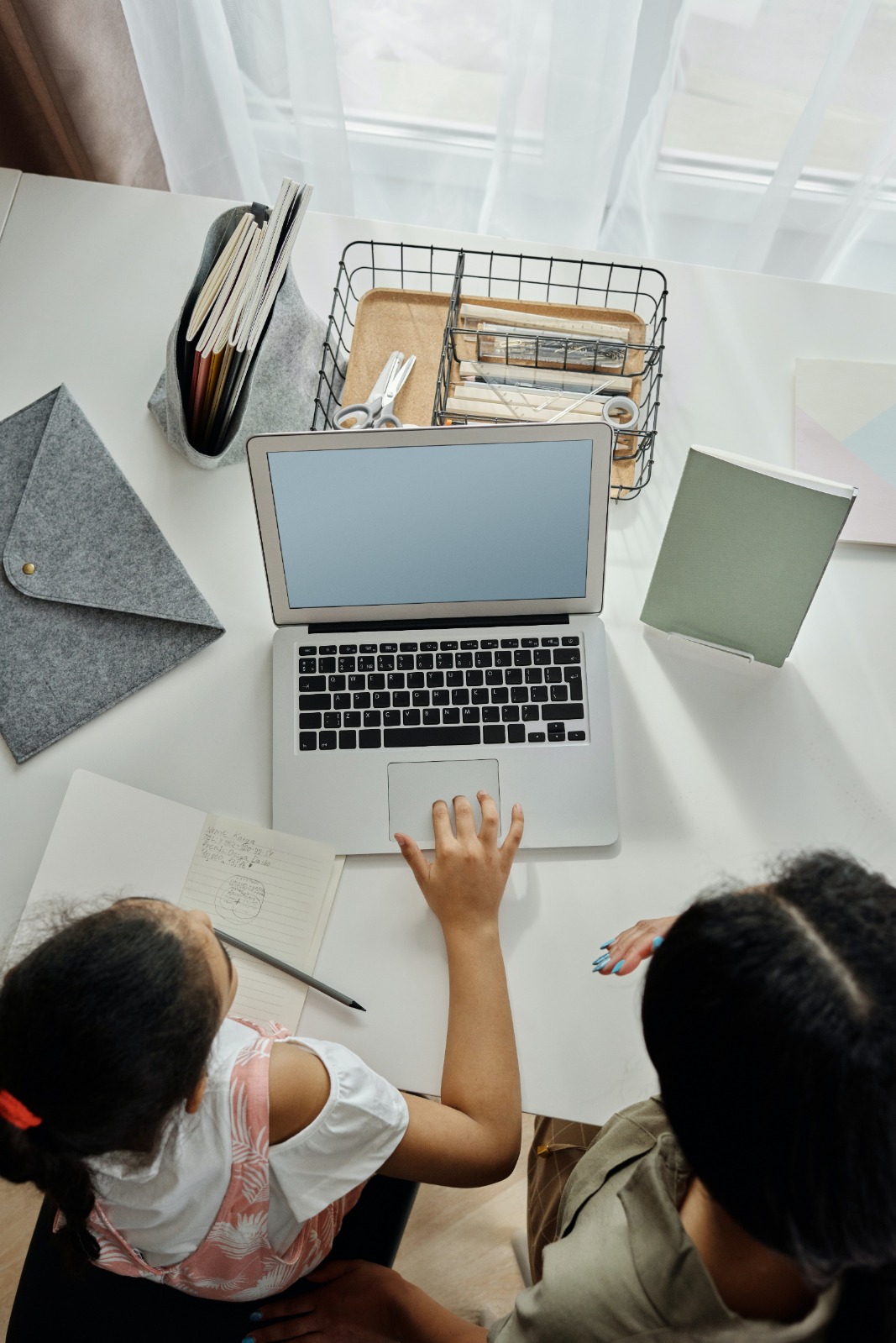 PETER MALLET is the church's youth worker and heads up this ministry. Peter is a trained school teacher and has also worked as a children's entertainer. Now splitting his time between Selly Park Baptist church and Birmingham City Mission he operates as a fulltime schools and youth worker.
During his time with us he has helped secure a grant from a Christian Charity for a special youth room to be developed within the building.  (He is a great asset to us)         
COMPASS is our Friday night youth club for young people 11 years and over. Beginning at 7.30pm there is; Pool, Table tennis, Wii games, Table football, Karaoke, board games, team games, Tuck time and the weekly 'hot seat'  Or….youngsters can just 'chill' Once a month there is a special event which can range from a trip to a Youth Worship service to a Pizza and Movie night. 
(Compass has been meeting via ZOOM during lockdown)